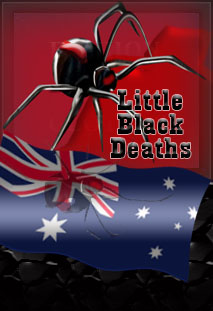 Real Redback Spider Necklaces Redback Spider Pendants Redback Spider Jewellery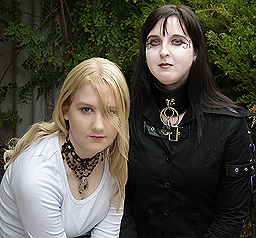 Our redback spiders are the matriarchs of the redback web, the venomous females. They are carefully bred and pampered before dying at a ripe old age and being carefully preserved in the finest of resin. We take these black beauties and create our original line of redback spider jewellery. Each item is handmade in Australia by Australians, and every redback necklace is unique as every redback spider is unique.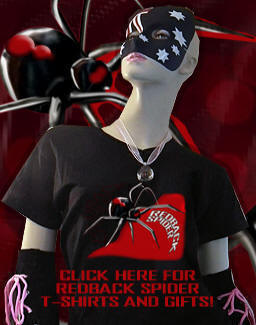 What is a Redback Spider?
Redback Spiders are Australia's version of the American Black Widow Spider. The Aussie bride has the red hourglass on the back of her curvaceous abdomen instead of her belly.
Far more venomous and dangerous, these beautiful arachnids are responsible for the hospitalisation of more human beings than any other spider on Earth.